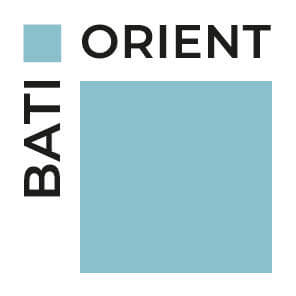 Broadening our horizons, discovering new lands, developping
global relations and exchanges, this is what Bati Orient USA is all about.

Our mission is to bring and share with you the wonders of the
world. Our planet has so much to offer. Through our products we
hope that we can bring to you some of these treasures.
Discover our complete range of 2023 New Items