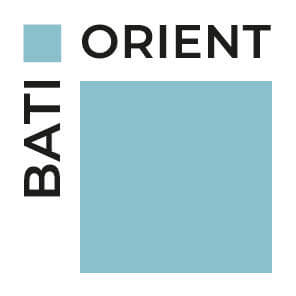 Bati Orient is a decorative mosaic tile brand that offers a world of inspiration.
Revealed in 2012 with the launch of original mosaic products and quality service, the company continues to grow thanks to its multi material mosaic sheets, natural stone, marble, ceramics, porcelain, glass, metal, wood and cement tiles. The range has been developping since its creation with products that facilitate cleaning and maintenance to preserve the beauty of your interiors and exteriors over time.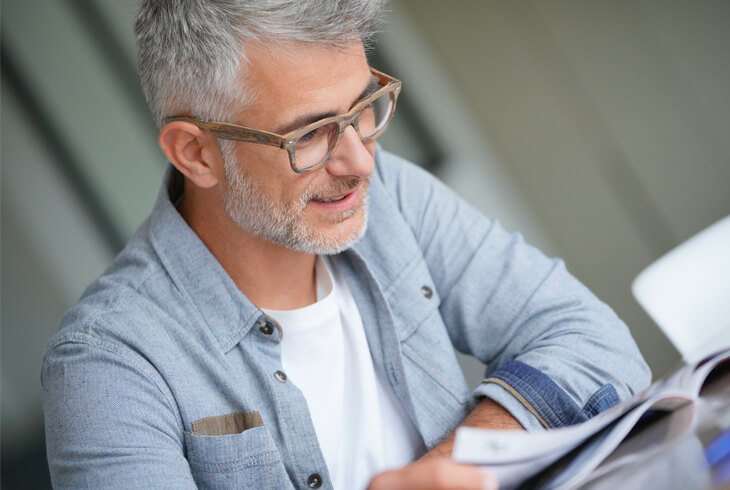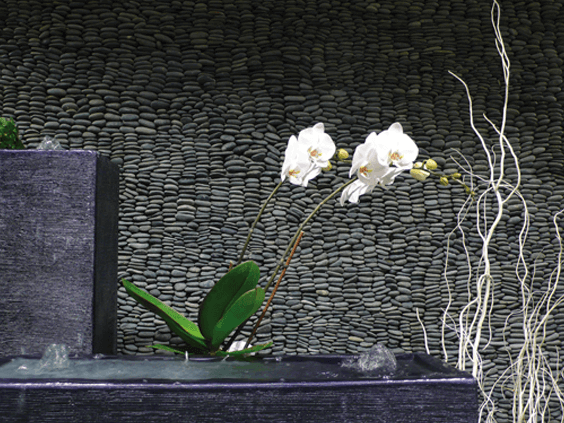 Inspirations from around the world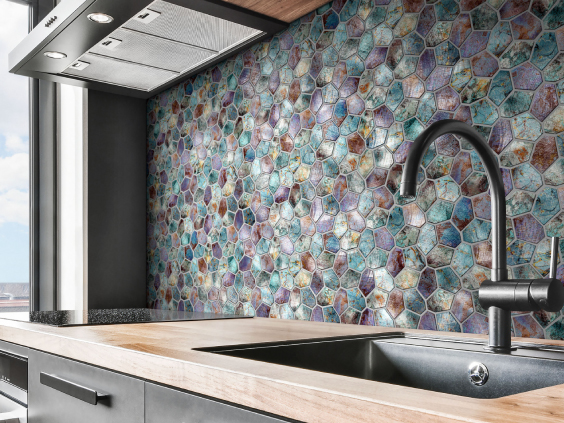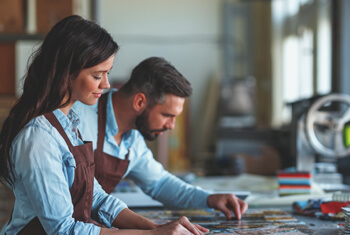 500 items - Dozens of
series.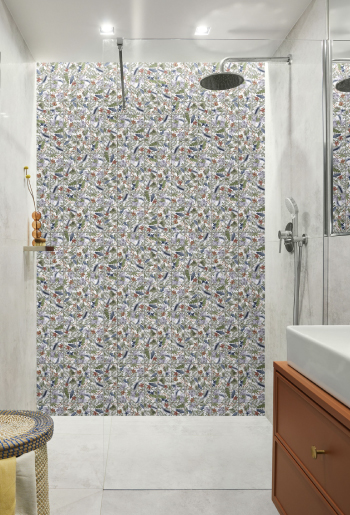 Guided by team spirit, quality and service, Bati Orient continues to dare, propose and innovate.
From pebble mosaics to sinks, including marble, stone, glass, metal, wood and even cement tiles, Bati Orient now offers an extensive range of products in the market, constantly updated by the new product discoveries of its team.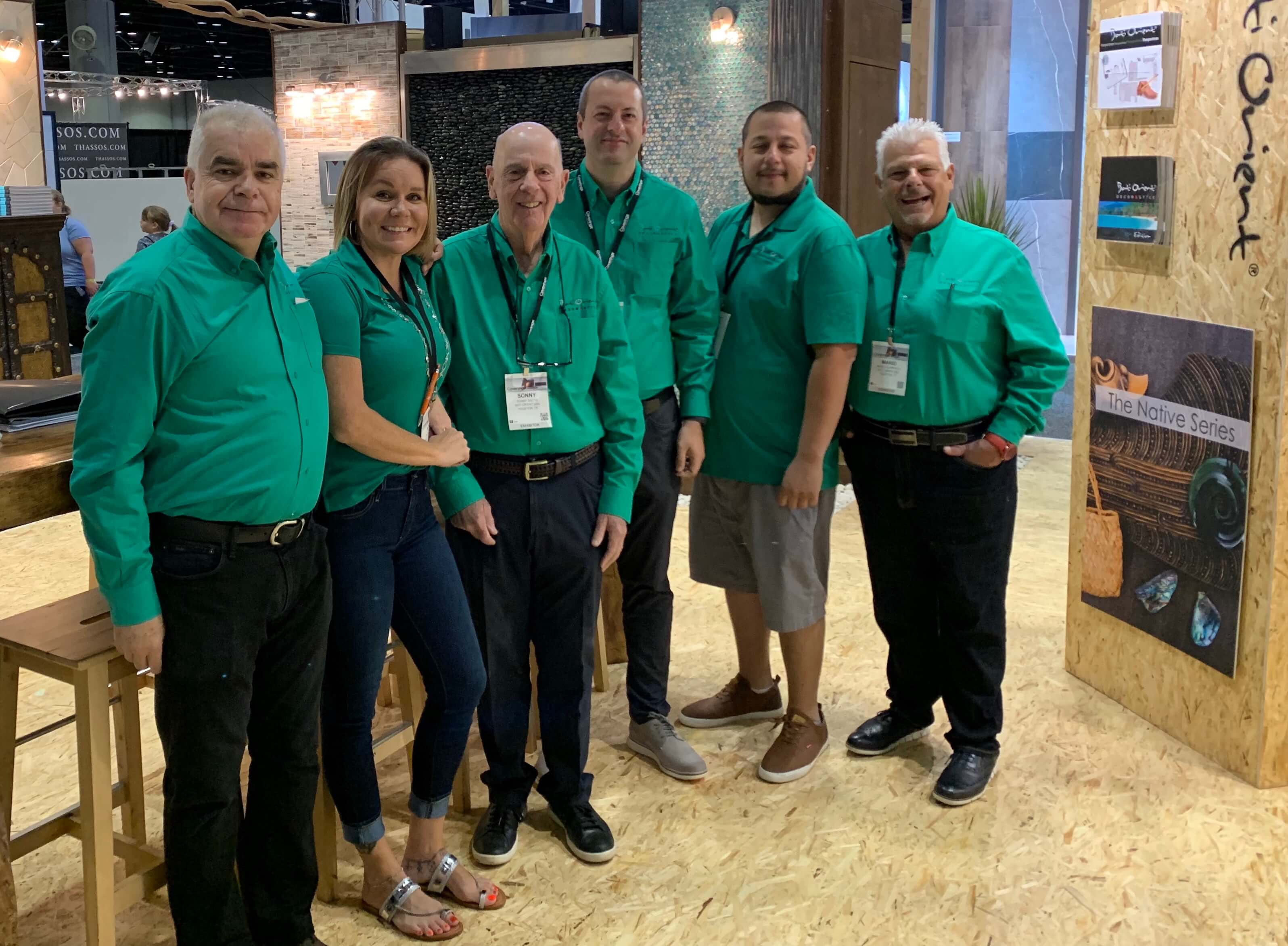 A dedicated team of employees and salespeople who work daily to guarantee you the best service and the best product offer.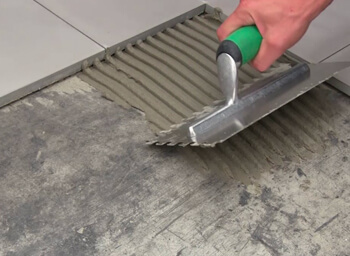 Quality products and a great knowledge of decorative mosaics and tiles to provide you with all the advice you need for their installation and maintenance. A wide and recognized set of product ranges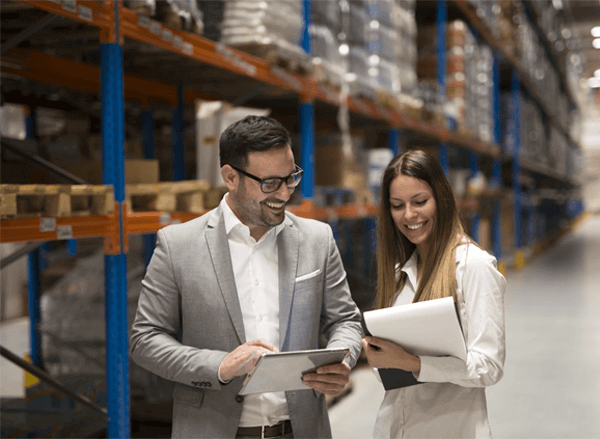 Expertise in product supply and a fast and flexible delivery service recognized for more than 10 years in the thousands of stores where Bati Orient decorative mosaics and tiles are offered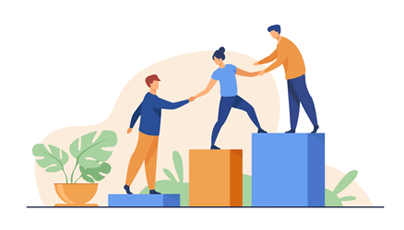 A virtuous human adventure
Since its creation, Bati Orient has forged privileged links with its local manufacturers and workshops, allowing it to develop products resulting from encounters and sharing of cultures. Through the support of its logistics and sales teams towards its distributors, Bati Orient brings an extra touch to its decorative mosaics and tiles.
We are committed
Based in Houston Texas, since 2012, the Bati Orient warehouse and its offices are located in a single place for ease of action and logistics.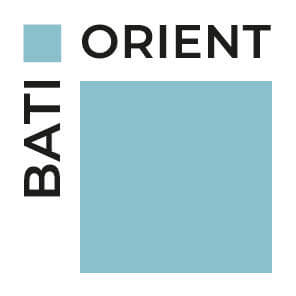 Promoting our existing responsible practices, while identifying our areas for improvement over time are the objectives of our corporate approach.
Design and distribute quality products in accordance with our brand commitments
Assume a duty of vigilance on the working conditions of our suppliers
Implement responsible purchasing processes and ensure quality service
The world inspires us, let's preserve the world