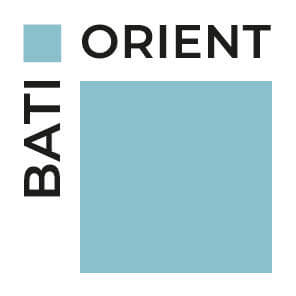 Our range of cement tiles, plain or decorated, hexagonal or square, are a perfect link between present and tradition. Appearing in France in the middle of the 19th century, cement tiles follow an artisan manufacturing process. Solid color, white or gray, they experienced a significant frenzy in decoration during the Art Deco period and then were exported to Vietnam (where their manufacture has since developed) in the homes of the French settled in Indochina and have come back for a few years, up dated, bringing to your interiors the warmth of old buildings.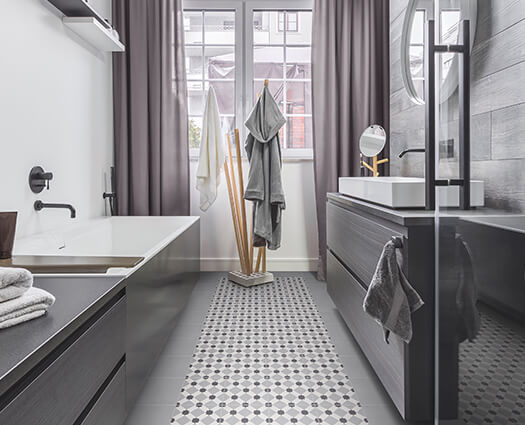 It combines classic patterns and current colors. The matte and velvety aspect of the tile and the years of patina deposits add a unique character to these timeless decors.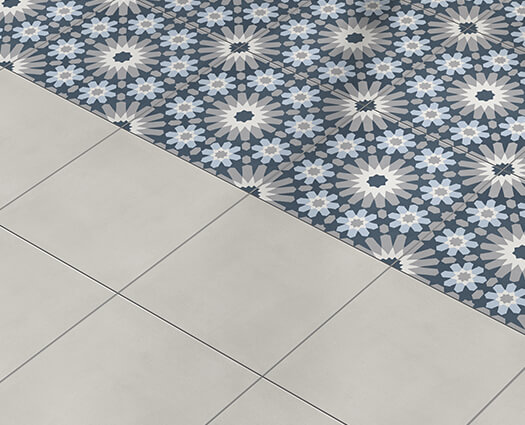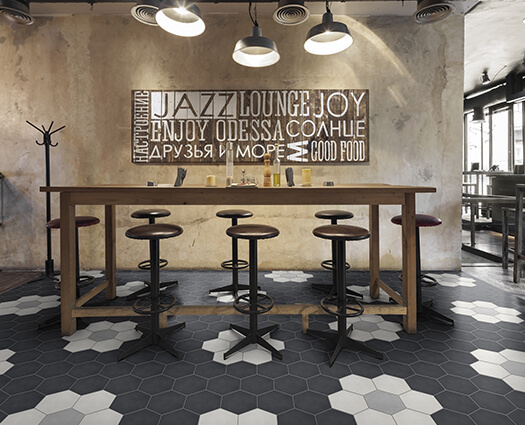 Modern, classic or vintage, cement tile blends harmoniously into any environment.
Discover our complete range of Cement Tiles