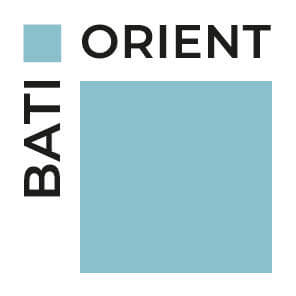 Bati Orient

Warm organic deco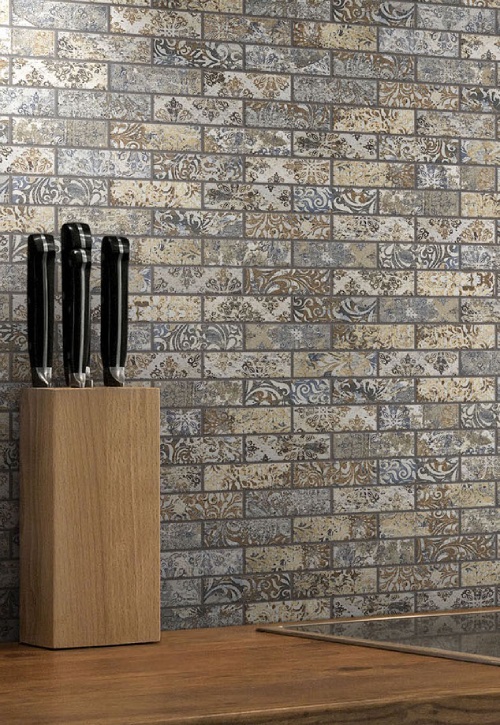 Style : Warm natural shapes
Indian decoration has no equal to make us travel. With it, "kitsch" becomes chic! We put in this decoration on the floral fabrics of yesterday and the mix of materials: terracotta, silk, wood and small golden objects. Drapes and rugs are not left out to adecorate the interiors. Rounded shapes and arabesques complete this style of a thousand and one colors.
Beauty of organic and soft materials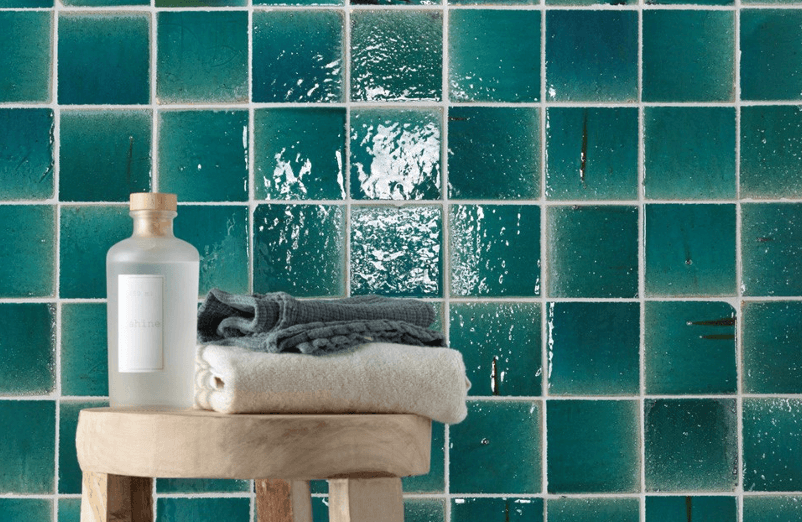 Colors :
Peppers, saris and fabrics reveal undulating and luminous colors, with warm tones that bring joy and contemplation
Materials :
To warm up the atmosphere, combine organic textures, cotton, whool, with warm colors.. The combination of these natural and warm fibers is one of the main hallmarks of the india chic style.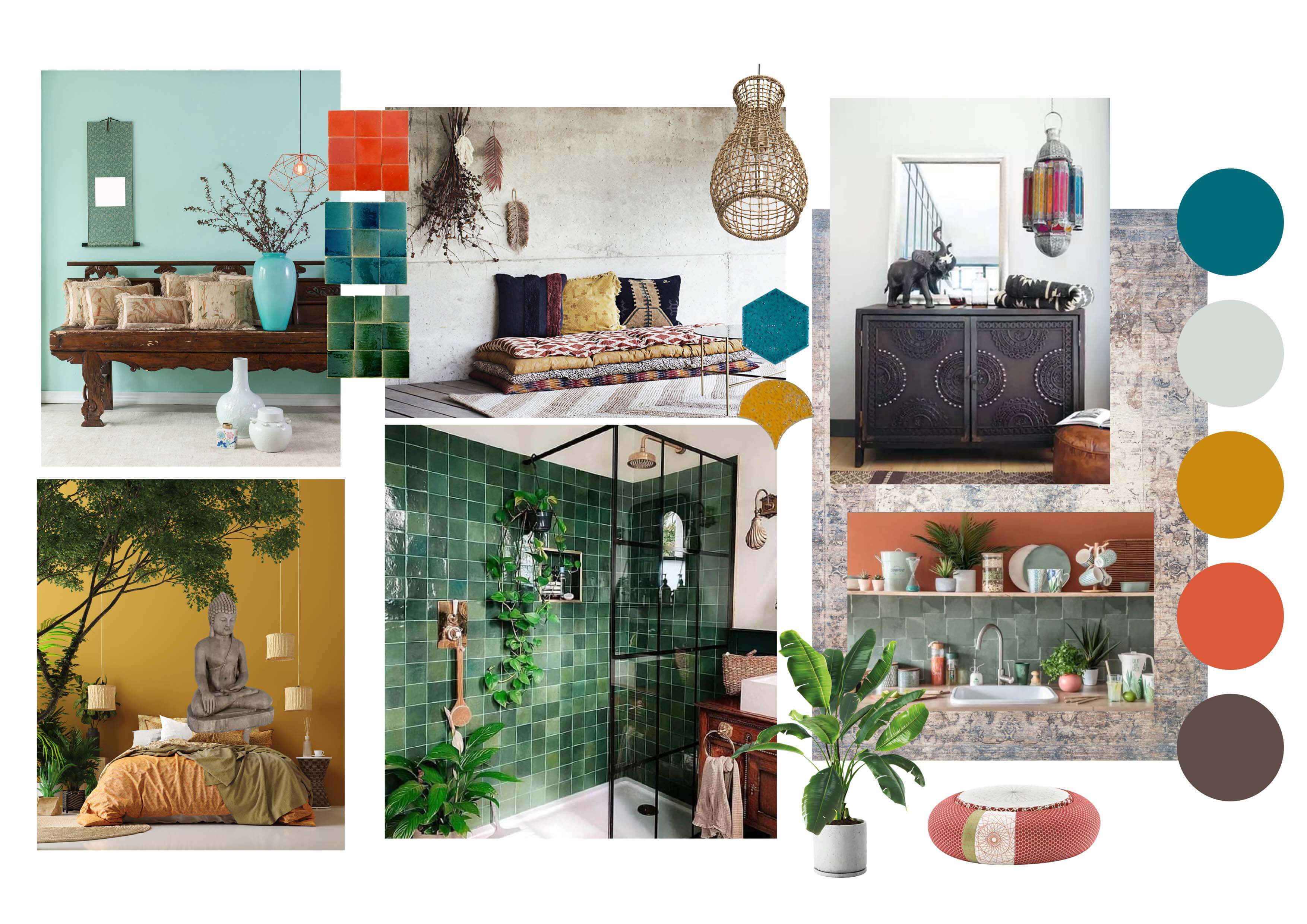 Products associated to the India Deco Chic style
Ceramic inspiration : Placed on the floor, or walls.On a backsplash, the whole thing will be to play on natural colors and texture by associating them with refined, graphic and organic shapes.