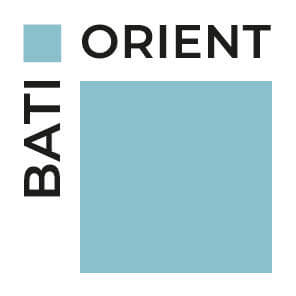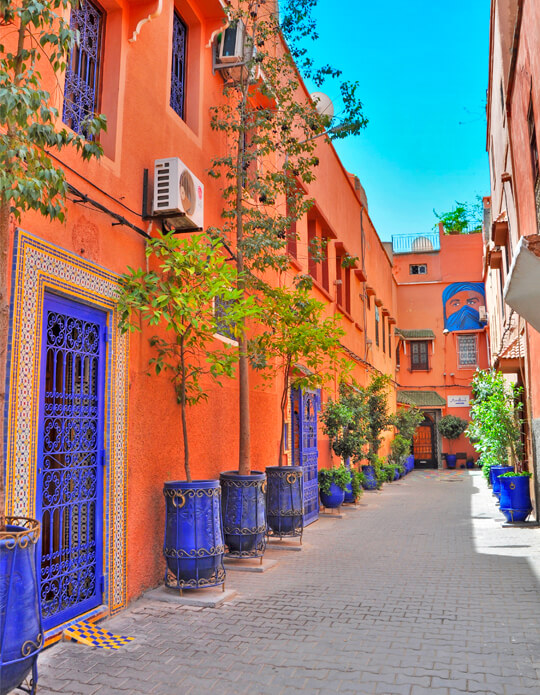 Style : Ethnic mediterranean
Cheerful and intense colors, atmospheres inspired by Spain and sunny countries. The thousand and one faces of the Mediterranean ethnic decor all have one thing in common: to make us travel! In our bathrooms, our kitchens or even our living rooms, this style can be combined in all the rooms from the classics to the most modern.
Master of Harmony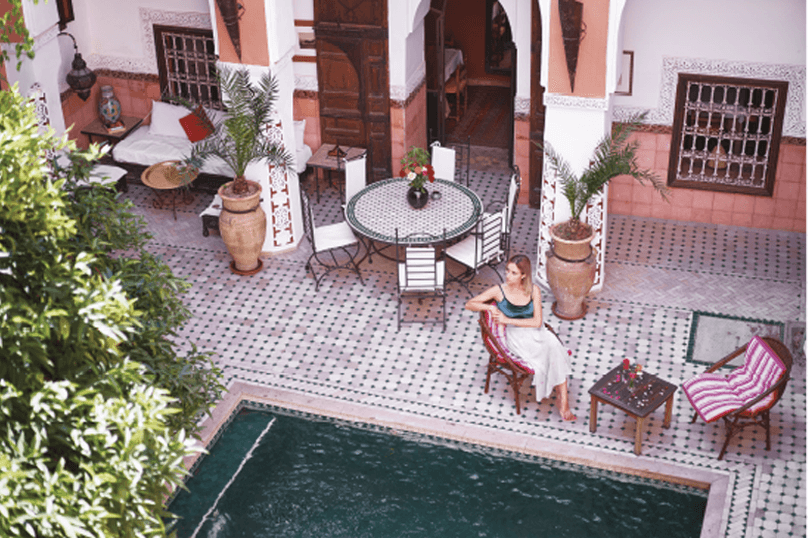 Colors :
Warm colors of ochres, terracotta, close to the earth evoking the hues of sunny countries. We get closer to nature with the colors green, brown, beige, red, orange, gold, curry or blue.
Materials :
We mix the various textures of materials such as linen, wood, or pottery with imperfect surfaces. We gladly revive caning and multiply the patterns to bring relief.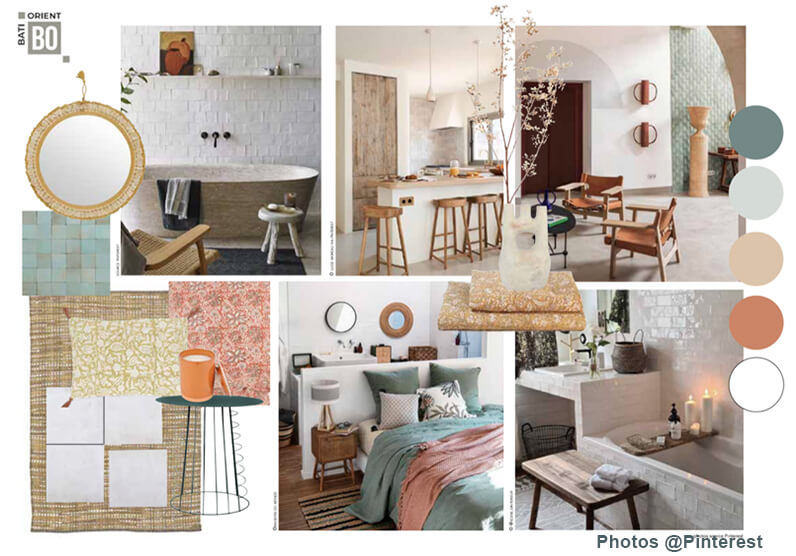 Products associated to the Ethnic Mediterranean style