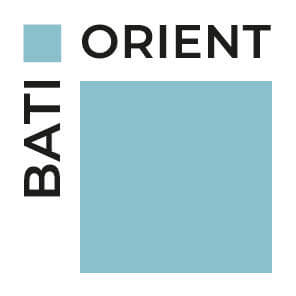 Bati Orient

The Balinese mineral sweetness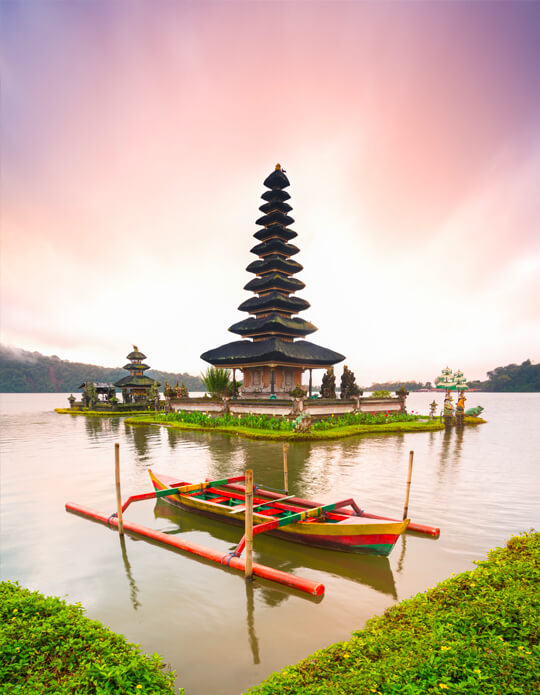 Style : Boho-chic
The bohemian chic Balinese style is a natural style while contrasting, dark and light at the same time, enhanced by light walls and dark wood furniture, adorned with touches of color.
From shadow to light!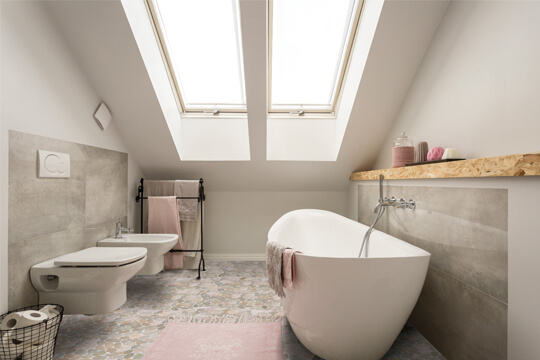 Colors :
The flagship colors are white, beige, gray, taupe and powder pink complete this color palette. Dark shades are used in small touches.
Materials :
For a cocooning look, we focus on raw materials and natural materials. We think of wool rugs, macrame ottomans, linen sheets or veil curtains. Wood, stone, textiles, feathers, seashells, curtains, natural textures, rattan baskets and wicker suspensions.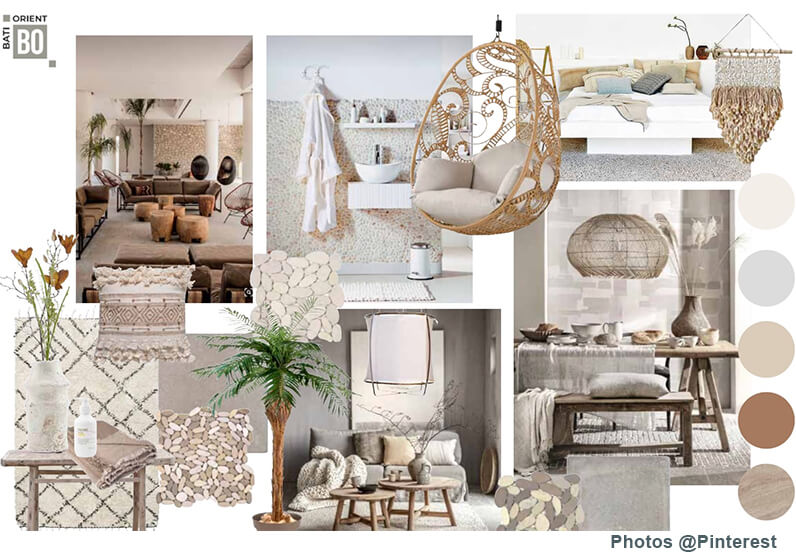 Products associated with the « Boho Chic » style
The Balinese pebble is the ideal product to bring softness and natural light to your interiors. laced to the wall or the floor, it is the character element of a successful « boho chic » decor.