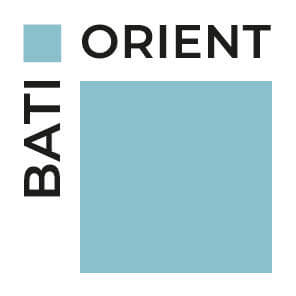 Bati Orient

The cozy warmth of Quebec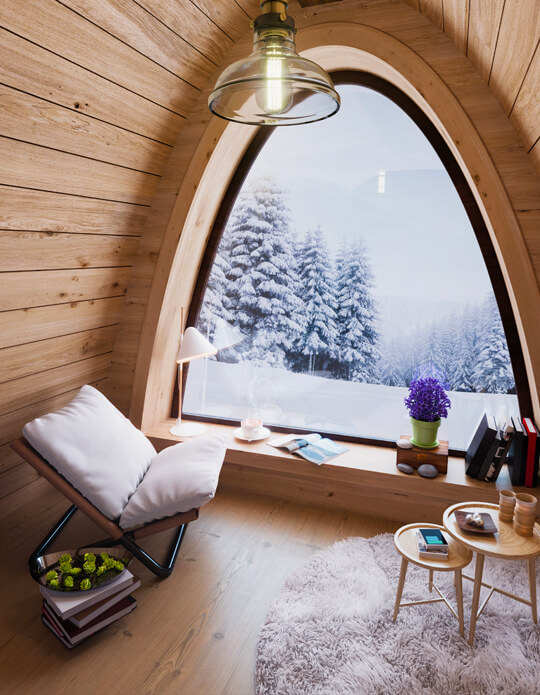 Style : Rustic chic
Also called country chic, the rustic chic decor style emphasizes on raw materials and authenticity, it is inspired by the natural environment. Refinement and luminosity characterize this style with natural and warm tones in all the rooms of the house.

Timeless and always in fashion!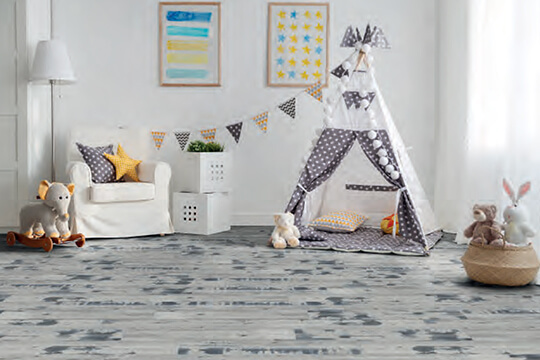 Colors :
The colors are generally neutral and clear, but we play on the shades to obtain a soft and charming atmosphere and stay close to nature. Harmonies of gray or beige are preferred in this cozy atmosphere.
Materials :
Beams and old stones, terracotta tiles and wood ... Furniture from salvaged goods, flea markets or family attics, a wicker armchair made more comfortable by a faux fur blanket, dried flowers will give the sought-after chic and warmth.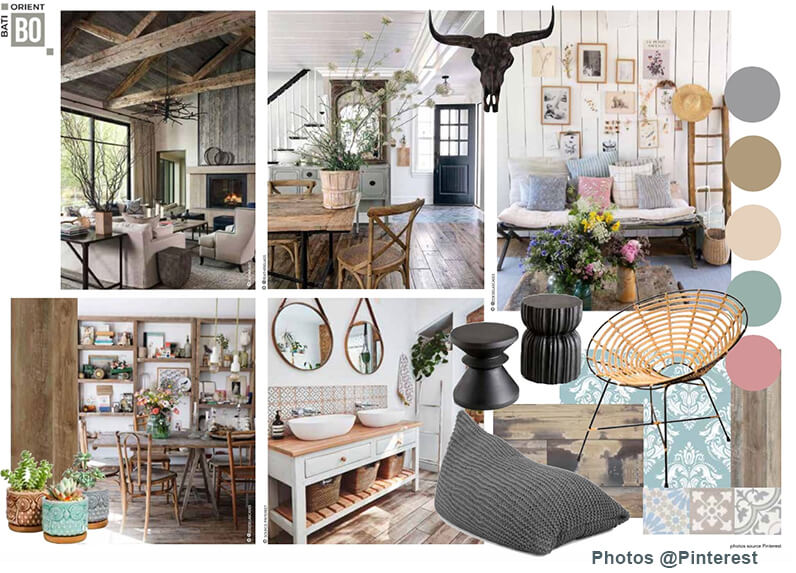 Products associated to the Rustic Chic style