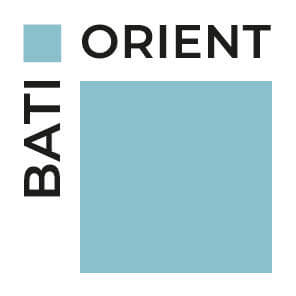 Industrial New-york style
Bati Orient

Industrial style / raw organic déco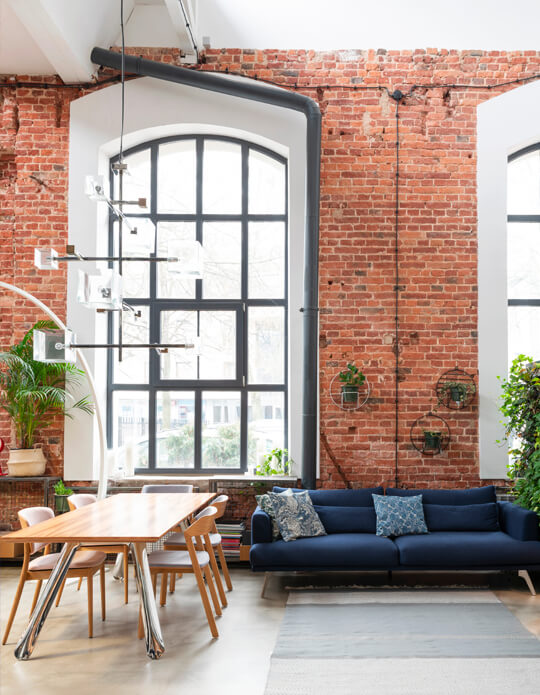 Style : Industrial / raw organic decor
The industrial-style interior decoration rhymes with crude, authenticity, polished concrete, exposed bricks, factory furniture. The "industrial decor" adapts to many homes and is suitable not only for the kitchen but for all rooms.
Beauty of raw materials!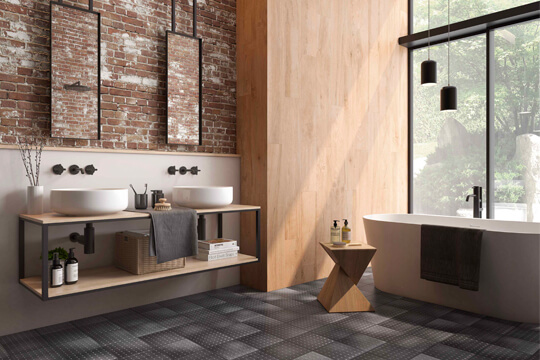 Colors :
Dark shades like black, charcoal gray, dark green or even rust make up this industrial style. Green will be found in plants, accessories, and shades of red will mostly be in the form of metal-inspired tiles.
Materials :
To warm up the atmosphere, combine metal with solid wood, cotton, velvet, wool. The combination of these natural fibers and metal is one of the main hallmarks of the industrial style.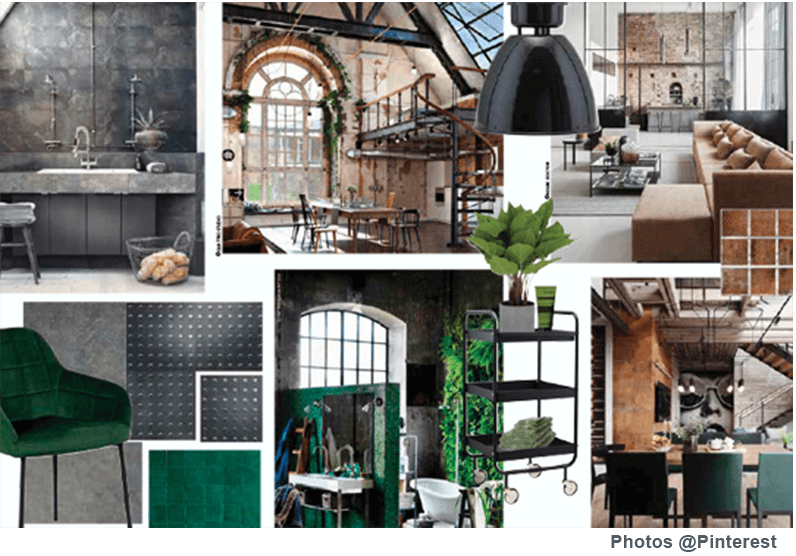 Products associated to the industrial style
Metal Inspiration ceramics and Stone inspiration :
Placed on the floor, on walls or on a backsplash, the whole thing will be to play on natural colors and concrete / fiber / metal materials by associating them with refined, graphic and organic shapes.